Highly Skilled Roofers With Over 30 Years of Experience
Ridgeline Roofing is your local affordable roofing contractor that specializes in exterior construction and serves the Capital Region, Schenectady, Albany, and surrounding areas. Being extremely experienced, we're often called upon to fix problem areas of the roof that our competition simply can't handle.
With services ranging from new construction, residential, and light commercial we have a skilled team of dedicated workers who take great pride in quality of work and customer care. Our team has the experience and skill to meet any roofing project.
With attention to detail and prep work, as well as being an Owens Corning Platinum Preferred Contractor, we install your shingles to a maximum warranty of 50 years making our roofing really last. Call us and setup your free estimate today!
Roofing Services & More
We offer a wide variety of professional roofing services and much more. If you're looking for any of the following services don't choose someone you'll regret, setup a free estimate with us today!
Synthetic Slate
Skylights
Gutters
Chimney Flashing
Blown-In Insulation
Snow Removal
Asphalt Shingles
Metal Roofing
Low Slope Roofing
Rubber
TPO
Cedar Shakes
More Than Just Shingles
Skylights will add fresh air and natural light to any space, making your home more beautiful, healthier, and more energy efficient.
Blown-in Insulation to the attic space is the easiest and most cost effective way to improve energy efficiency. Adding insulation can help lowering heating and cooling bills by up to 20%!
Gutters will collect the water shedding from your roof to help prevent flooding and erosion.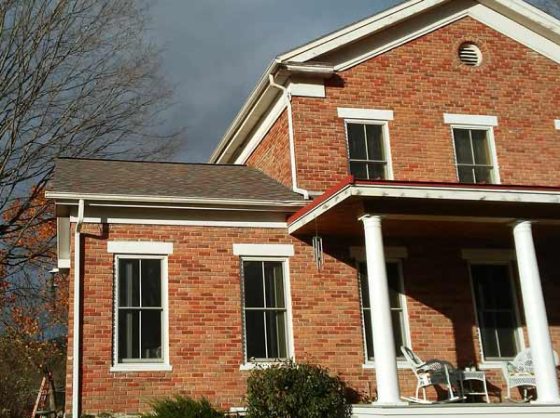 Historic Home and Building Restoration
All contractors are not created the same when it comes to renovating old homes and buildings. The skilled professionals at Ridgeline Roofing are not only skilled at creating and repairing new roofs, but they are qualified to take on complicated restoration projects.
We know proven methods to help maintain the integrity of historic structures in the Capital District. We give you honest evaluations of the project, and make sure we work within your budget to do a great job.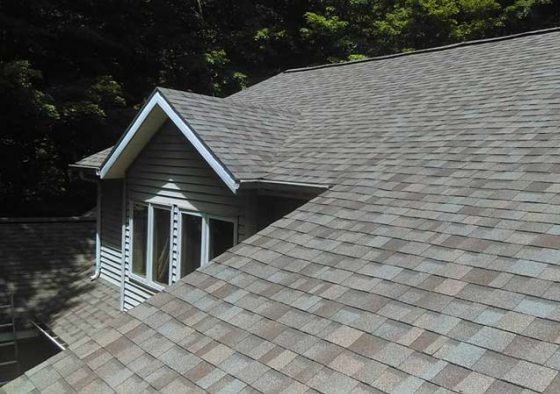 Protect Your Home
Protecting your home starts on the outside. Keep the moisture out and you maintain your home's integrity. This starts with your roof. When your roof has a minor leak, you may not notice it inside until it's too late.
It's the prep work that you don't see that really protects your home. Hire the roofing contractor that you trust to do it right, call Ridegeline Roofing today for your free estimate.
Proudly Serving The Capital Region & Surrounding Areas Including:
Schenectady, NY
Saratoga Springs, NY
Troy, NY
Guilderland, NY
Albany, NY
Delmar, NY
Queensbury, NY
Niskayuna, NY
Clifton Park, NY
Lake George, NY
Glens Falls, NY
Loudonville, NY
If you're looking for a reliable and experienced roofing contractor, then give Ridgeline Roofing a call today for your free estimate!